"After implementing Kobiton, our app immediately became so much more stable. We have virtually perfect up-time and Kobiton is a major reason for this. We were also able to make the move to automation and parallel execution, which definitely made all of our lives much easier."

Lotem Shive QA Manager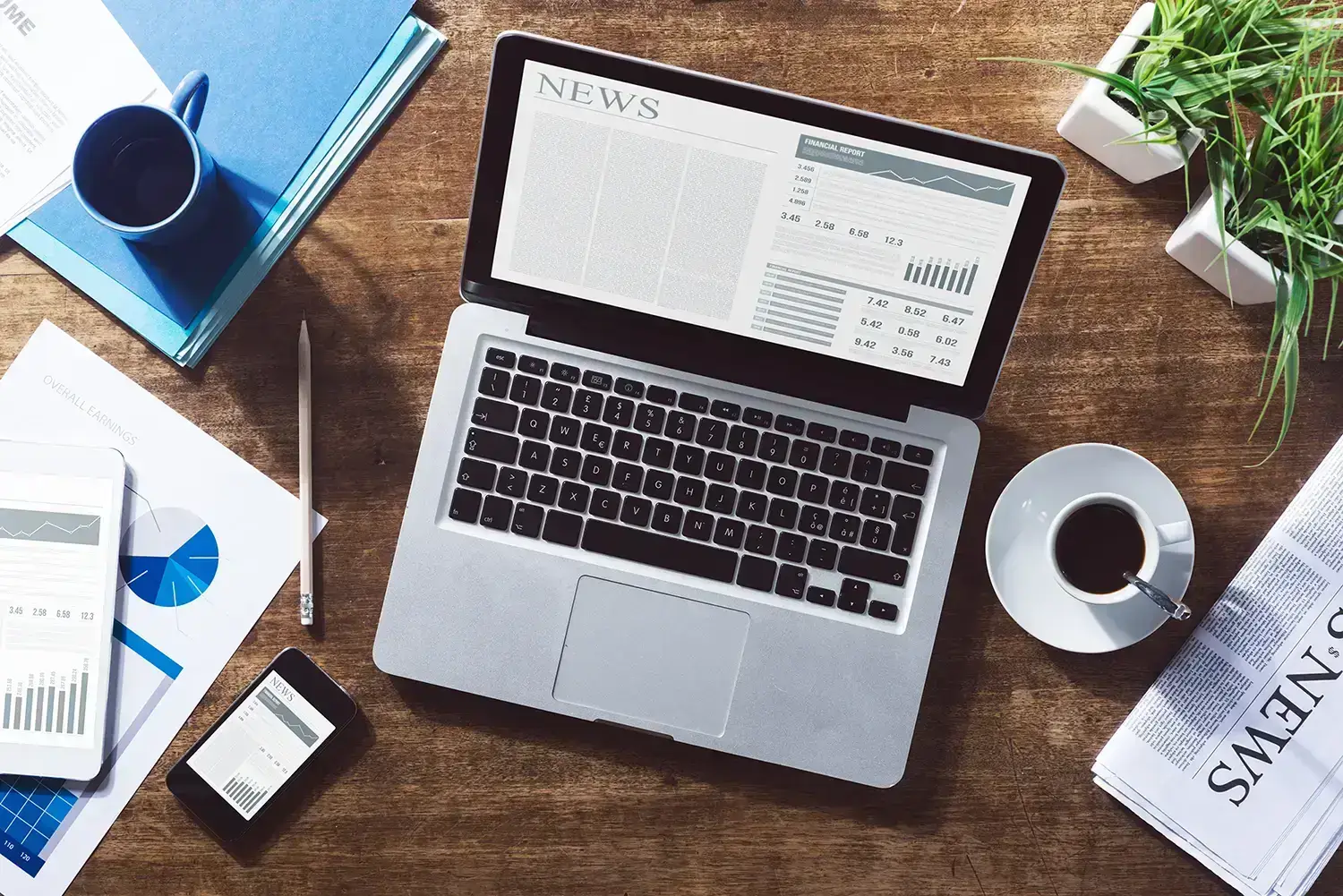 Ready to accelerate delivery of
your mobile apps?