The Ultimate Platform for Mobile-First Testing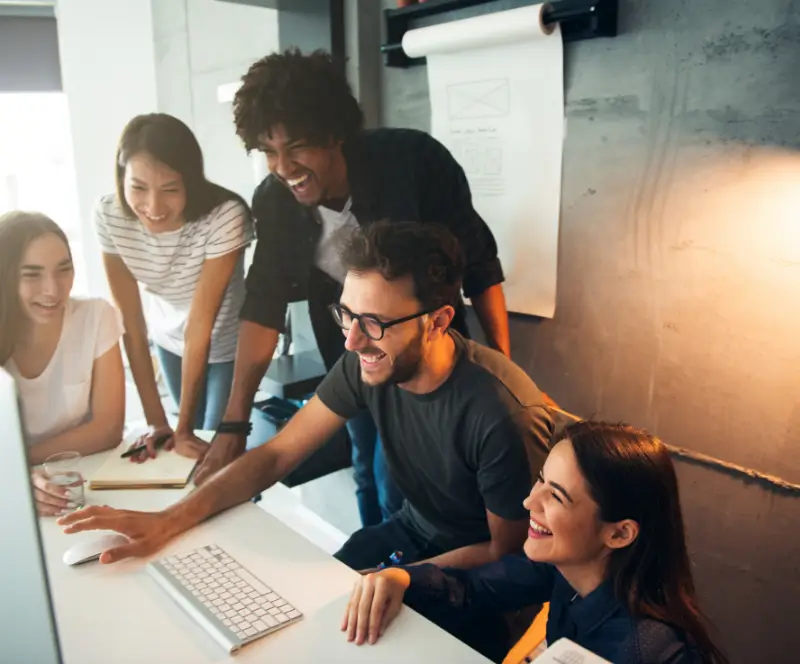 Flexible Device Deployment
Mobile Device Cloud empowers you to rapidly access real devices and operating systems, scaling your testing horizons without compromising efficiency. Device Lab Management enables you to manage your DIY mobile test environment effortlessly and choose from private cloud, on-premises, hybrid, or custom setups.
DevOps and QA Collaboration
Empower real device testing within development environments with integrated mobile development tools. Shift testing left and enhance efficiency with easy access to comprehensive test results using a powerful session explorer.
AI Augmented Testing
Our AI-enhanced mobile testing platform enables your team to automate and execute more tests in less time through Appium script generation, no-code testing, and self-healing.
Addressing Enterprise Testing Challenges with a Mobile-First Approach
CHALLENGE 1
Mobile Complexity
Diverse devices, operating systems, and security challenges make mobile testing tough.
CHALLENGE 2
QA Productivity Strain
Teams seek productivity boosts within tight budgets to meet rapid release cycles.
CHALLENGE 3
SDLC Collaboration Gaps
Disjointed collaboration results in the frustrating game of "bug ping-pong" between design, development, and testing phases..
CHALLENGE 4
Testing Insights Gap
Fragmented approaches hinder a comprehensive understanding of testing coverage, hampering app quality.
Accelerate Delivery, Improve Productivity, and Maximize Mobile App Impact
Accelerate Time-to-Market
Speed up mobile app delivery with efficiency gains in manual, automated, and no-code testing.
Our platform evolves with your needs, seamlessly transitioning from manual mobile testing to achieving one-hour continuous integration.
Real device testing uncovers bugs and insights missed by emulators and simulators, ensuring greater precision in your testing.
AI-powered mobile testing democratizes automation, making it accessible to all while enhancing the productivity of automation engineers.
Take the drudgery out of mobile test execution and empower accelerated app delivery.
Ready to transform and accelerate
mobile dev ops?