Our Mission
We help Enterprises deliver on the promise of a better mobile experience by taming the complexity of mobile app development.
Our Vision
To simplify mobile app development to where companies can test and deploy new features and experiences flawlessly with effortless speed, precision, and confidence.
We ask questions, connect the dots, and embrace the unknown.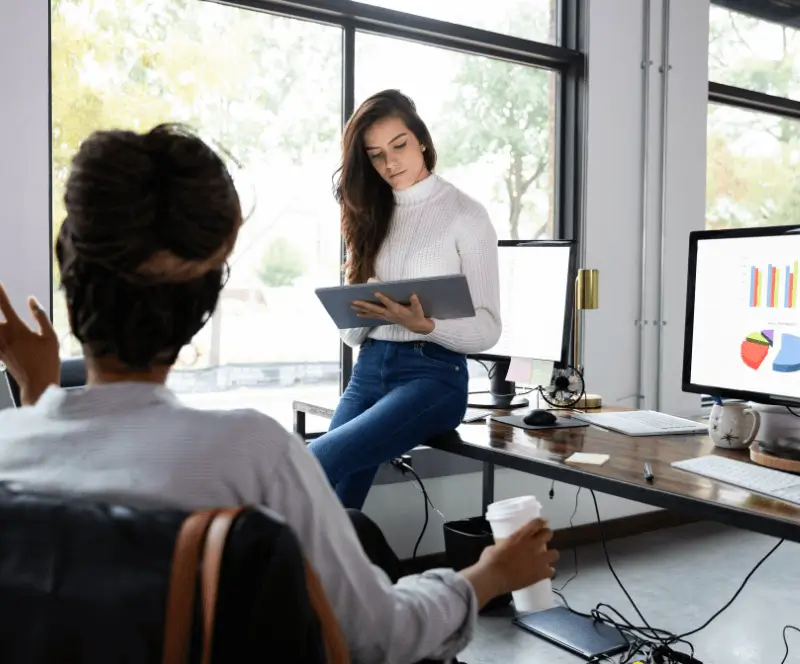 We explain the "why," so we can work together to solve the "what.
We act quickly to learn fast.
Why Join Kobiton?
At Kobiton, we value what we think are the core qualities that make for a great team spirit. If share this work ethic then not only will you excel here, but find the right team balance.
Awards and Recognition
At Kobiton, we are proud to have made an impact throughout the mobile app testing community and continue to strive to raise the bar, enabling mobile-first companies take their app testing and development to the next level.
Learn More About Kobiton
Careers
News
Events
Ready to accelerate delivery of
your mobile apps?