Optimizing testing workflows; ensuring compliance & versatility in deployments.
Limited Device Selection
End users employ a broad array of devices. With a confined device access, undetected bugs may emerge on specific devices.
SDLC Collaboration Gap
Disjointed collaboration in the SDLC can lead to "bug ping-pong" between design, development, and testing phases.
Access at Odds with Security
Striking a balance between device sharing and maintaining stringent security protocols poses significant challenges.
What Are the Benefits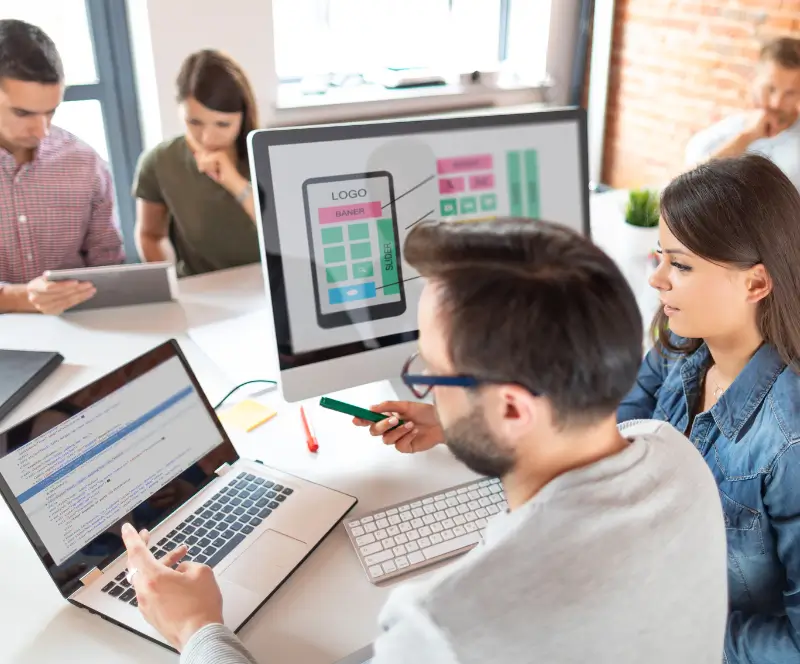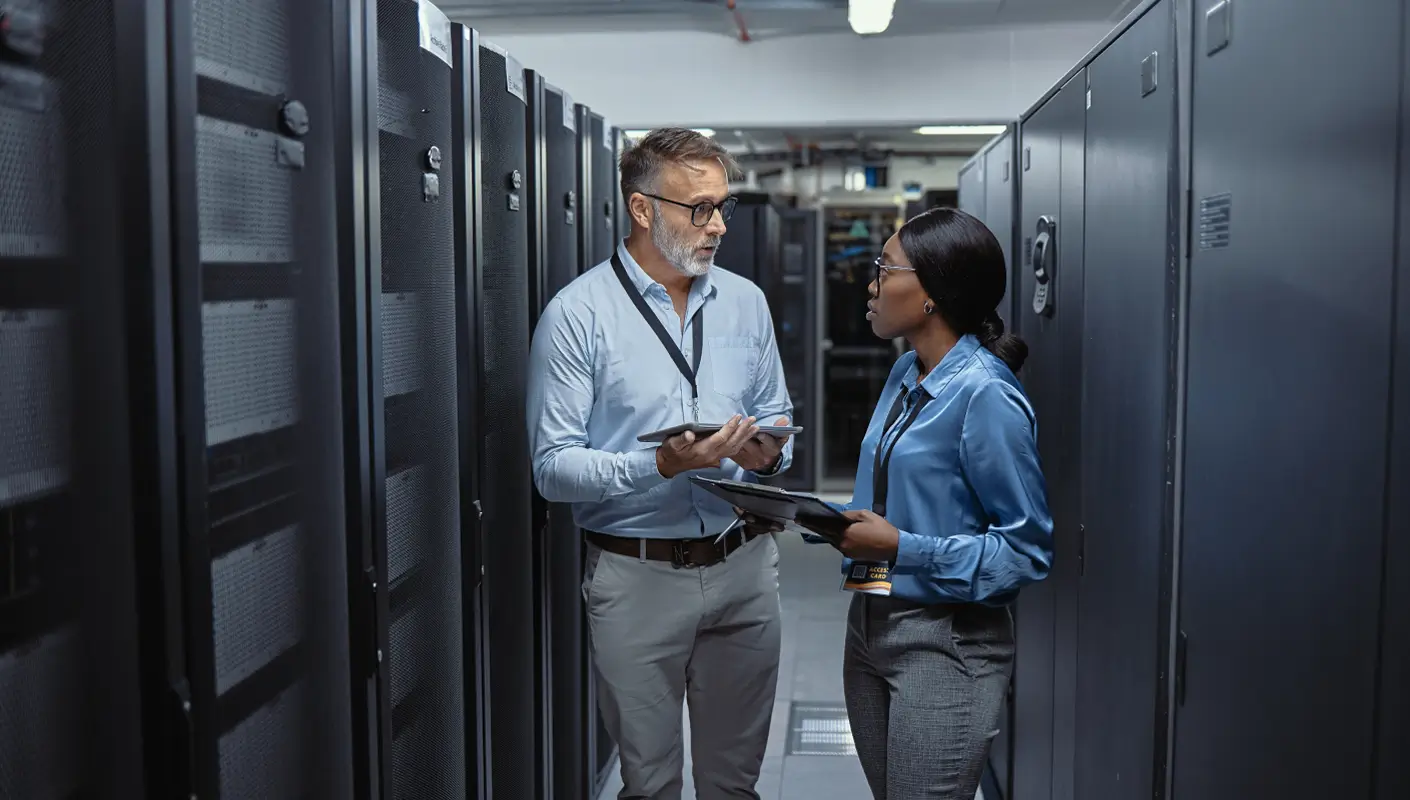 Boost Revenue with Speed
Expedite launches and updates for your mobile apps. A swift time-to-market positions your app ahead, capturing users' attention. Faster releases not only elevate user experience but also drive revenue by outpacing competitors.
Economize with Resourcefulness
Streamline resources for environment setup and maintenance. Smart management yields cost savings. Reallocate funds to strategic areas, bolstering profitability and process efficiency.
Tailor Security to Business Needs
With mobile devices as potential breach points, it's vital to tailor security. Adapt to the nuances of mobile security, ensuring your business data remains uncompromised and resilient to rapidly changing threat landscapes.
Device Lab Management
Remove the hassle of managing physical devices and their whereabouts. Have a singular point of command that allows for on-premise and cloud device access through an easy to use interface. Never have to worry about device uptime or staying up to date with the newest model releases–we have you covered.
Install Kobiton fully on-premises, even in air-gapped environments. Your entire solution, safely behind your firewall.
Combine local & cloud devices with unified management for effortless mobile device lab setups.
Integrate local, private, and public devices for unparalleled testing. Centralized logs & management.
Build your own device lab effortlessly and manage from anywhere. Take control with remote administration.
Use Single Sign-On for ease & security. Supports top providers for unified credential management.
CoE-backed management optimizes device & app access for individual users/teams in diverse organizational structures.
Real Device Testing Transformation with Kobiton: A Journey from Mess to Mastery
Embark on a journey tracing the evolution of real device testing. From scattered beginnings to a harmonized, efficient, and accessible future with Kobiton. Witness the transformative power of organized, centralized, and remote real device testing..
In the Beginning: Real Devices, Scattered and Untracked
Testing was once confined to real devices in-hand or those connected directly to testers' computers. Remote access was wishful thinking. Control was minimal, often relying on makeshift solutions like a device checkout spreadsheet. A disjointed process longing for streamlining and efficiency.
Bringing Order: Connecting Real Devices to a Unified Platform
Transformation unfolds. Devices, once scattered, find their place connected to a unified platform. A simple connection breaks boundaries, ushering in an era of remote testing. It's more than just wires and screens; it's about setting the stage for endless testing possibilities.
Harmonized Real Device Access, Anytime, Anywhere
The evolution is complete. Whether anchored on-prem or hovering in the cloud, team members now tap into real devices seamlessly. Developers sync with devices right from their IDEs, while product owners experience firsthand manual testing via their browsers. True collaboration unlocked.
Ready to accelerate delivery of
your mobile apps?