Kobiton Solves The Mobile Dev Ops Challenges of
The Modern Enterprise
Accelerate Continuous Delivery
From days to hours
Enterprises rely on Kobiton to dramatically reduce regression cycle time
More Productivity, Less Cost
From manual to automated
Kobiton delivers more pro-code and no-code automation productivity for the whole team
Maximize Mobile Market Impact
Accelerate mobile revenue
Kobiton's AI engine knows what good looks like – accessibility and visual validations for all
The Fastest Mobile Test Automation Platform In the Cloud or On-Prem.
When instant access to real devices is critical, Kobiton delivers a complete mobile test automation platform that gives you the devices you need with the automation options your team wants.
Secure and Scalable Device Lab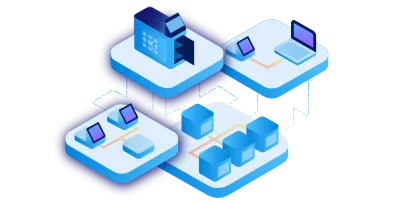 Device lab management empowers QA teams to build their own mobile lab perfectly tailored to your QA team's needs. Give your team instant access to all the devices they need to do manual or automated testing at scale.
Device In-Hand-Experience from Anywhere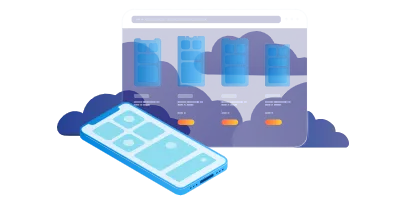 The Kobiton mobile device cloud gives testers a device-in-hand experience, virtually. Highly responsive access to the broadest range of real devices running the most popular operating systems for global market coverage.
Improve Developer Productivity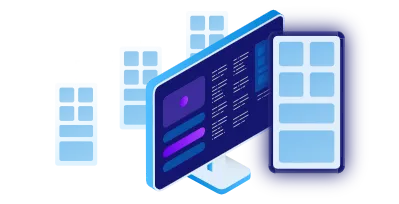 Desktop-based capabilities for developers and testers to collaborate on devices in the lab from within their development environment.
A Better Way to Find and Fix Defects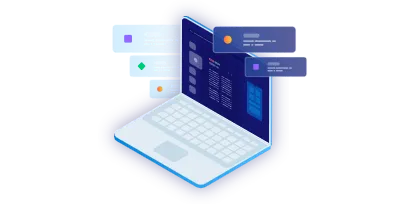 Powerful session explorer that provides an iMovie-like experience to relive the test execution, rapidly pinpoint issues, and assign defects with a couple of clicks.
More Automation in Less Time
Kobiton's AI engine delivers 3X faster script execution, Appium script generation, self-healing execution, and no-code testing allowing teams to achieve more automation in a fraction of the time.
Enterprises Transforming Mobile Dev Ops with Kobiton
Unstoppable Digital Shift Driven by Better Mobile Experience
Over 1000 QA professionals across over 30 lines of business rely on the Kobiton Platform to accelerate testing and improve app quality.
Financial Leader Improves Mobile Maturity with Kobiton
A major financial banking company was looking for a partner to walk alongside them in their testing journey – and Kobiton was the best fit.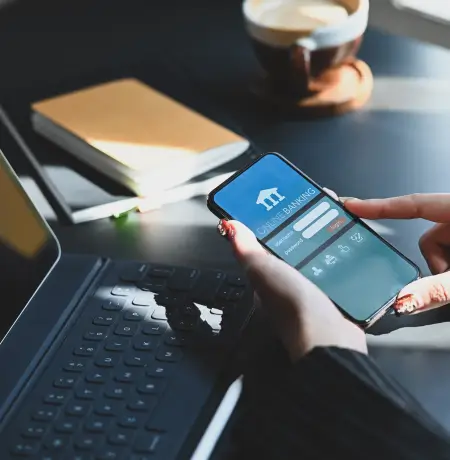 Financial powerhouse automates CI/CD pipeline to reduce cycle time
ING uses Kobiton's Jenkins integration to easily build Kobiton into their CI/CD pipeline. Now, ING has repeatable test execution.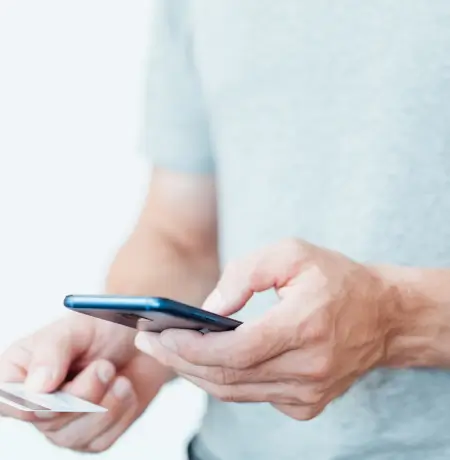 Test Automation is Key to Driving Better Mobile eCommerce Experience
The Kobiton Platform is driving higher levels of test automation for Office Depot.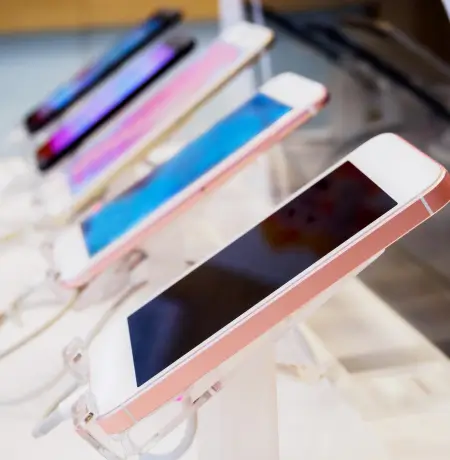 AT&T Drives Mobile Experience Forward with Automation
Flexible deployment options for AT&T's mobile device labs has given them more control and a better mobile testing experience for their users with diverse needs.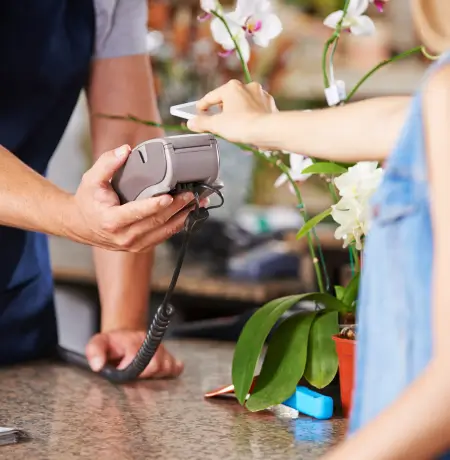 Major retails uses no-code testing transforms release schedule
Home Depot uses Kobiton's AI-driven no-code testing to increase automation, accelerate releases and improve confidence in each release.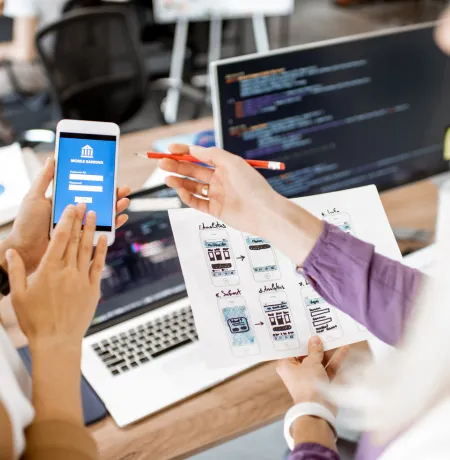 Hotel chain experiences 32% YOY growth in mobile app users
"In 2022, our mobile app users were up 32 percent year over year, digital room nights rose 27 percent and digital revenues climbed 41 percent."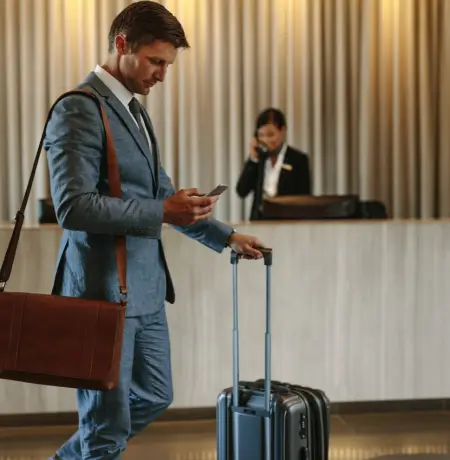 13% of digital flight bookings revenue comes from mobile.
"We are evolving the Fly Delta app into a digital travel concierge for our customers to offer convenient services on the day of travel and deliver thoughtful notifications to make their travel journeys more seamless."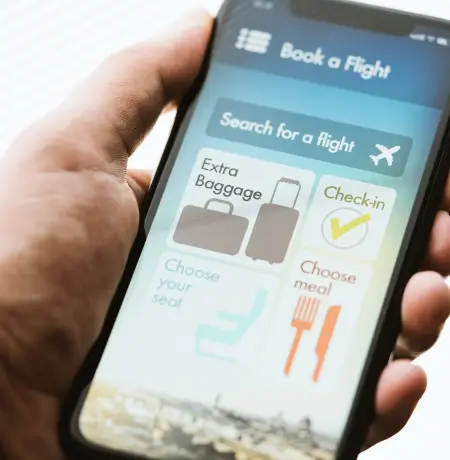 A top 10 US gaming company
a top 10 US gaming company has driven huge growth and needed a platform to keep step with the speed of gaming.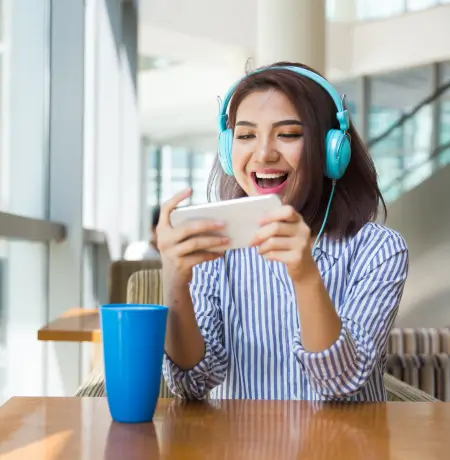 Mobile Testing and Experience Summit 2023
Watch industry leaders and experts discuss the challenges and keys to success in accelerating continuous delivery of mobile applications by removing QA bottlenecks, improving automation, and streamlining access to real devices. All on-demand!
Automate More in Less Time
Mobile App Testing
Deliver better app experiences in less time.
Real Device Testing
Give your team device-in-hand testing.
Appium Script Generation
Achieve higher levels of automation faster.
Mobile Test Automation
Execute more tests faster across all the devices you need.
Mobile Accessibility Testing
Our AI detects potential accessibility issues with no manual effort
No-Code Test Automation
Instant replay or manual tests in parallel across device types
Integrate With The Tools You Use Everyday.
We accelerate your mobile development and testing by integrating with the Enterpsie-class technology you are already using.
Learn More About
Mobile Dev Ops Automation
Ready to accelerate delivery of
your mobile apps?